The goal of Migration Mapping is to provide a taxonomy of the mediated faces and interfaces of migration, from ephemeral news reports, maps, graphs, and social media exchanges, to art, photography, films, and digital stories.
The Datasets section comprises the archive of the site: migration-related content classified according to type of media they relate to or represent. The Concepts you see below are the keywords that give meaning to the content we have collected: themes that appear again and again in discussions of migration. In addition, The Blog provides commentary on a range of topics linking migration to local and global developments.
We invite you to use these tools to explore the interconnections between media production and the way we think and speak about migration today. We hope you feel inspired to help us to create a new model for migration analysis.
THE MIGRATION BLOG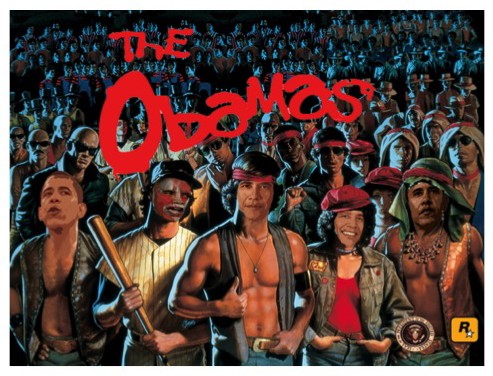 Citizen or Alien?
March 17, 2016
The U.S. presidential campaign of 2016 has once again brought the issue of migration and citizenship to the forefront of political debate and public discussion. In particular, immigration into the U.S. as a threat to national well-being and economic prosperity is regarded as one of the two major reasons for the populist appeal of candidate Donald Trump (the other is fear of terrorism). This seems like an opportune moment to revisit an earlier presidential campaign and examine the words and images that were circulating in real and virtual spaces to make sense of "a changing America."…Read More